Developer update Summer 2020
November 26, 2020
Developer update
Lot sales
The strong buyer demand that emerged at the end of winter has continued through spring,
despite the impacts of Covid-19 including travel restrictions etc.
Our most recent releases comprising the 24 Lots in Stage 68 sold out within a matter of days
which is a fantastic result and indicates the keenness of buyers to secure a house site in the
Estate before we're sold out.
Stage construction
Stages 60 & 61 (28 Lots) and Marrabel Park
Titles for these great Lots at the top of the Estate, all pre-sold,
are due to issue shortly with civil construction having wrapped up
in October and fencing in November.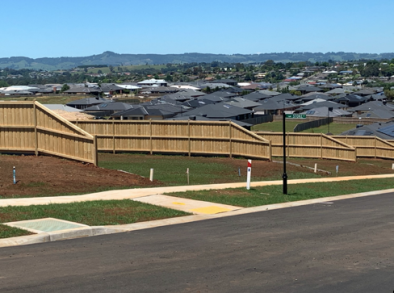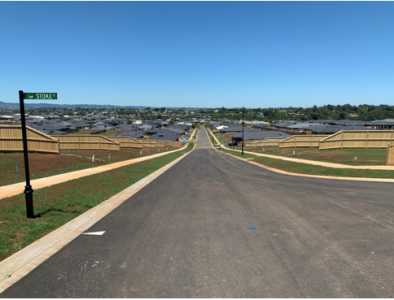 The landscaping of Marrabel Park has now been completed
as well and grass is starting to grow.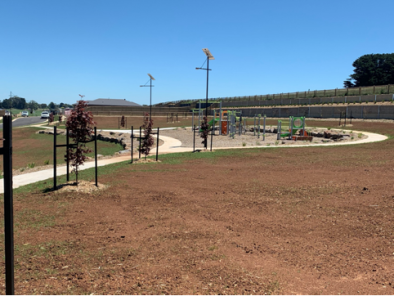 Stage 32 (26 Lots) and the future home of Display Village 4 (STCA)
The site of our new Display Village is nearing completion, including the extension
of Longview Road that connects the eastern side of the Estate with Sutton Street
and into central Warragul.
The Display Village will comprise 22 display homes from local and national builders
and is due to open around September next year.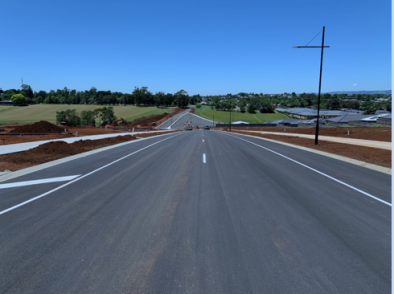 Stages 62 (28 Lots)
Stage 62 is adjacent to the recently completed Stages 60 & 61 on our northern boundary
and once again commands outstanding views over the Estate towards Mt. Worth and the Strzelecki Ranges.
All 28 Lots are sold and titles are expected around March 2021.