The winners of the 2020 Garden Competition
November 25, 2020
Leading Australian horticulturist Les Fleming was the judge for the 2020 Waterford Rise Gardening Competition.
Flemings did the original design for the Waterford Rise garden estate and continues to supply the trees and plants for the entire estate.
Les made world headlines a decade ago when it won the globally recognsed Chelsea Flower Show Best in Show Garden Award.
This year there were 19 entries in the Waterford Rise competition with the top 6 providing very high quality gardens.
The 2020 winner was the runner up last year with the 12 month interval allowing for more mature plants in the garden.
See the video for Les' summary of the winning entry.
The placegetterfor 2020 are:
1 –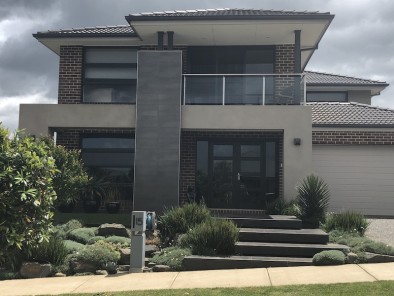 2 –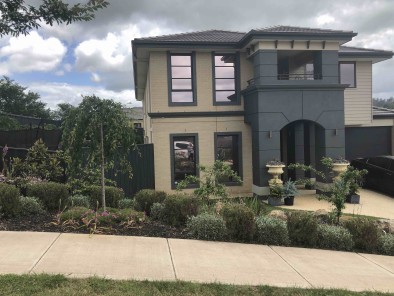 3 –